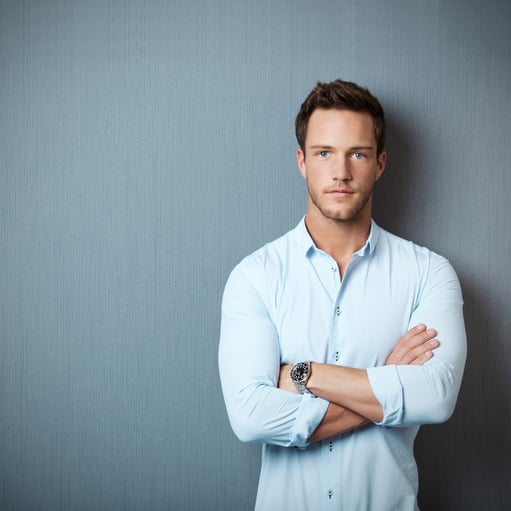 I recently listened to a radio episode about addiction on the program "This American Life" by Ira Glass. The episode was entitled "Dopey" and talked about Chris and Dave who conducted a weekly pod cast about addiction. Both Chris and Dave were in recovery. When they started the podcast, they made an editorial decision to not really stress "recovery". Their reasoning was that recovering was boring and people really didn't want to listen to addicts talking about being clean and sober. Instead they would run through their favorite drug stories and regal the audience with humorous accounts of how they got high, picked up by the police, stole, etc. They called this philosophy "The Rope-a-Dope". People would tune in for the humorous stories and stay for the recovery.
One frequent listener and caller to the program was Todd. Todd couldn't get sober, but he would call in with humorous stories about his addiction and Chris and Dave would laugh and encourage him to sober up, but nothing changed in Todd's life. Eventually, Todd got into a sober living environment, but he got bored, left and relapsed. Todd died of his disease.
Todd's death hit Dave hard. For Dave it seemed as if it was the first time, he got up-close and personal with the disease and the eventual outcome of untreated addiction. Although Dave had been in recovery for a long period of time, it was as if he just figured out that this disease could kill someone.
A few weeks after Todd's death, Chris, the co-host of "Dopey" relapsed, overdosed and died. Since Chris' death Dave has started talking more about recovery on the podcast.
The cavalier attitude portrayed by the hosts bewildered me. The casual way they approached recovery and people who suffered from addiction seemed so out-of-touch with the reality of the disease.
The reality is that 15% of the nation now suffers from a substance use disorder.
The reality is that 2 million adults aged 18 or older have a substance use disorder.
The reality is that of those who need treatment only about 10% will receive it annually.
The reality is that according to the Center for Disease Control (CDC) life expectancy went down this past year. The CDC reported two reasons for this drop. 1) Suicides 2) Drug overdoses. (What the CDC report couldn't tell us was - of the suicides how many were addicted to drugs or alcohol.)
The reality is that left untreated a person suffering from addiction will end up incarcerated, or homeless, or dead.
In my 41 years of recovery I have lost many friends and family members to this disease, but I don't wallow in grief. Instead, I enjoy my recovery and surround myself with those who also enjoy the blessings that have been bestowed upon us because of recovery. I enjoy and laugh in recovery, but I don't treat addiction like a joke.
John is a volunteer at The Retreat and conducts a monthly workshop at The Retreat on The Steps and Sponsorship.