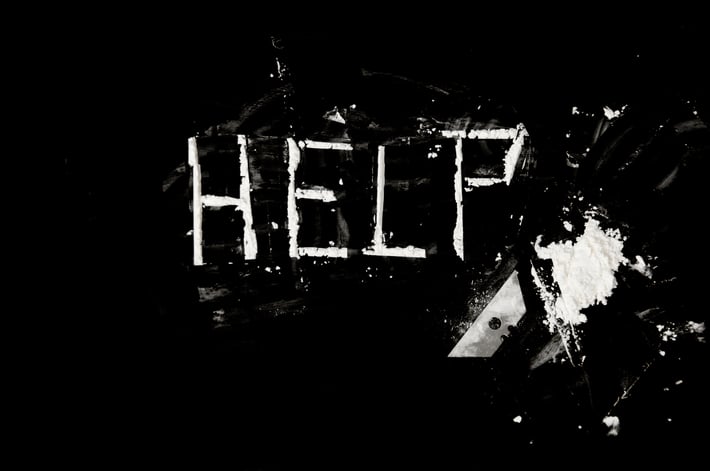 The 12 step program is a framework for confronting problems that involve addiction, alcoholism, and pressure. Sometimes referred to as spiritual methods, the Alcoholics Anonymous(AA) program was originally started due to a text that was published in 1939. The text, Alcoholics Anonymous: The Story of How More Than One Hundred Men Have Recovered from Alcoholism, created the foundation that paved the way for the 12 step program of AA. Today this method is regarded as the most successful practice of abstinence.
According to American Psychological Association, the 12 step program included principles that stated an individual suffering form the disease cannot control it. The principles also recommend one should seek guidance from a mentor who has share the same experiences, so that the addict can bond with someone who has been through the process. Furthermore, individuals should embrace spirituality as a means of starting over, to live with a new way of life and new perspective. These are a few examples outlined in the American Psychological Association: APA Dictionary of Psychology.
Because Alcoholics Anonymous has been successful for treating drug dependency, various programs similar to AA have been created as a direct result. These include programs that cover an array of addiction and dependency problems including sex, gambling, heroin, marijuana, etc. Above all these programs have provided support for millions and millions of suffers worldwide, and are a byproduct of AA because of its success.
It is importance not to de-value medical treatment as a means for those who need an acuity level that denotes a higher level of care. There are many individuals who absolutely need and require a medical treatment experience. That said, once stabilized - the key to on-going recovery is absolutely community based programs such as AA. Being-a-part-of a collective and bonding with a larger community is what keeps people engaged and on the right track on the journey.
We want to share what we do – which has been proven successful - abstinence based, 12 step,community and service.


For More Great Info on The Retreat Sober Programs Download Our Free Brochure!
---
Our Mission at The Retreat
Our mission is to improve the quality of life for individuals, families and communities affected by alcohol and drug dependency by providing affordable, effective educational services grounded in the Twelve Step principles of Alcoholics Anonymous.
---