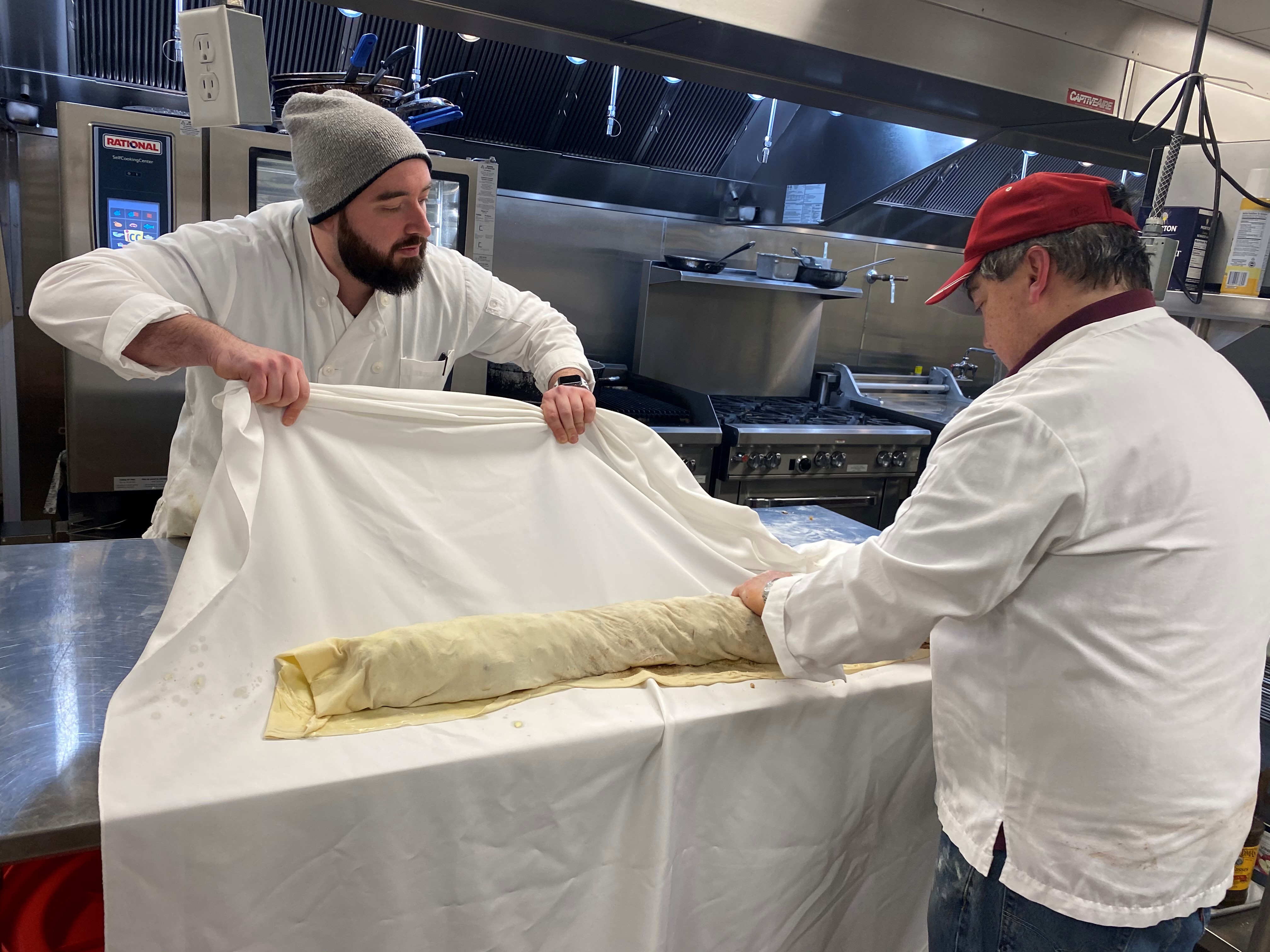 Read More [fa icon="long-arrow-right"]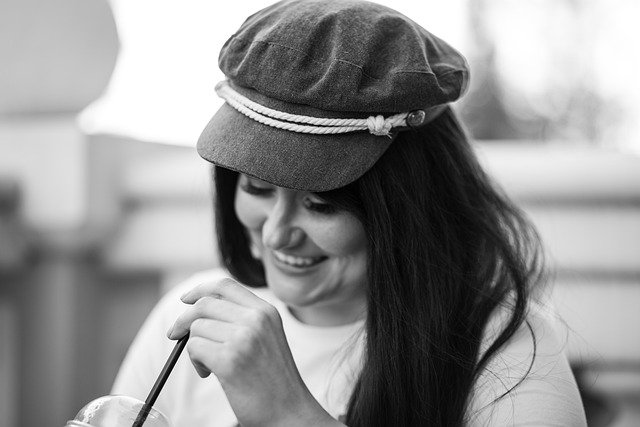 Here we are… months after the world became an unknown place, and many of our creature comforts, things we took for granted, turned into vast luxuries. I dream longingly of a haircut or sitting in a café with a dear friend over a steaming cup of bad coffee…or, hardest of all, receiving a hug at an AA meeting. I am getting accustomed to my new masked reality, the shouting at friends from a distance when I have the rare pleasure of seeing them. And, somehow, it is all ok. Really ok. And that is because I watch my mouth.
Read More [fa icon="long-arrow-right"]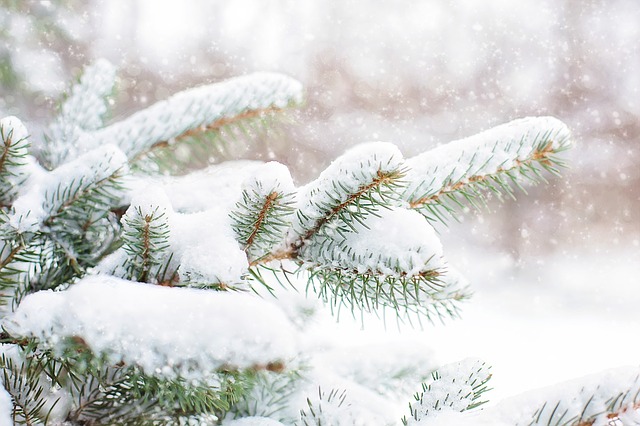 Thanksgiving weekend 2019 brought 17 inches of heavy wet snow to northwestern Wisconsin, a special place where our family cabin sits, on the Minerva chain of lakes. As I looked out into the yard this past Sunday morning, I was startled by the sight of our many pine trees – white, blue spruce, and jack pine, all sagging towards earth with heavily burdened branches carrying the weight of nature's winter storm. Concerned these trees might topple or at least suffer the damage of broken branches, I donned Sorel boots, jacket, hat and gloves and set out intent to remove some of the 17 inches of ice crystals these trees of ours were carrying.
Read More [fa icon="long-arrow-right"]