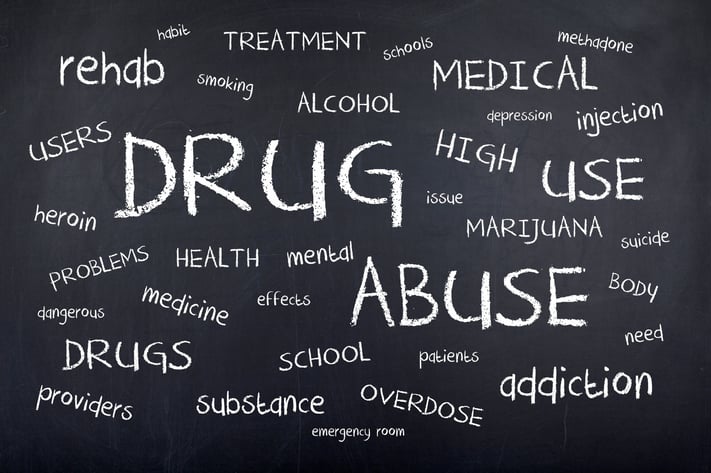 Over the next few years the addiction treatment field is poised to undergo some significant changes. Faced with the looming unpredictability of the health care reform act, the ever present raising cost of care for addiction treatment, the growing challenges provided by an epidemic in heroine and narcotic pain medication abuse, and the introduction of harm reduction and medically-managed recovery strategies all pose significant challenges, and potential opportunities, for the addiction treatment field in our country. How this will impact the still suffering alcohol and drug dependent individual and their families is unclear.
As the treatment field continues to search for alternative strategies to address the problem of addiction the cost of care continues to escalate. Fewer and fewer people who need help are able to receive it. In fact only 10% of those needing treatment in this country are able to access the help they need. According to the Substance Abuse and Mental Health Services Administration (SAMSHA), forty-seven percent of those needing help for alcohol and drug dependency site either inadequate insurance coverage or the inability to afford the high cost of care as the reason they don't get the help they need.
If we are ever to adequately address the $328 billion annual hangover that untreated addiction causes in our country we will need to openly embrace all approaches that produce successful long-term recovery outcomes. The current treatment delivery system as it is today will not solve our nations problem with addiction. We need to find more cost effective and accessible alternatives to promoting recovery in our country.
As the field looks to other directions for answers, it is essential that we don't lose sight of the most successful program promoting happy sober lives in our history: the Alcoholics Anonymous Twelve Steps. There has been NO approach over the past 80 years that has produced greater outcomes and saved more lives than AA. Millions of people are alive today as the direct result of AA's effective and time-tested program of living. It's free, it exists in nearly every community in our country and it's forever available.
One of the critical questions one must ask when looking at any disease is "Where are the survivors?" In the Twin Cities of Minneapolis/St. Paul there are over 2,100 AA meetings per week with 20-250 people in attendance in each meeting. In the United States there are over 60,000 weekly AA meetings with over 1.3 million members meeting weekly in their communities. These are men and women, of all ages and all socio-economic backgrounds, who have recovered from this devastating, life-threatening disease. They have found a "Program of Living" that has restored them to fully productive members of our society. One would be hard pressed to find any other strategy that produces more success than this.
It is true, that AA isn't for everyone, and that there are many in AA that utilize and need other therapeutic interventions to help restore them to healthy-living. We need to support and promote all strategies that can help people recover. But what I do know is that despite all we've learned over the past several decades about psychology, neurology, and human behavior, contemporary medicine has yet to devise anything that works markedly better. In my 39 years of treating alcohol and drug dependent people, I've never seen anything that comes close to the Twelve Steps in saving more lives.
John Curtiss, President/CEO
The Retreat
For More Information About The Retreat Download our FREE Brochure!