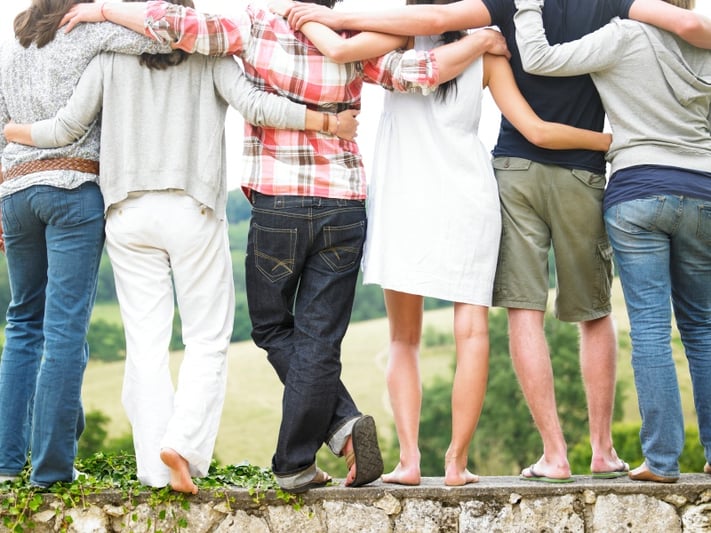 Earlier this year the General Service Office (GSO) of Alcoholics Anonymous in New York, NY published guidance on "Safety in A.A.". The paper was entitled "Safety and A.A.: Our Common Welfare". Printed on January 25, 2017, this paper laid out the A.A. philosophy and helpful suggestions for keeping A.A. groups safe.
The long form of A.A.'s First Tradition states: "Each member of Alcoholics Anonymous is but a small part of a great whole. A.A. must continue to live or most of us will surely die. Hence our common welfare comes first…" In other words, if someone is disrupting an A.A. group, it is better that the individual should leave rather than risking the unity and stability of the group.
Unfortunately, there has been some backlash within the halls of A.A. on this topic. One member wrote, "So, essentially, our traditions bring this situation on us! We are obligated to help, and we can't keep any alcoholics out!"
Unfortunately, this is a misunderstanding of A.A.'s traditions. As this new material from GSO clarifies, the group's welfare is a primary concern. The paper states…
"In any situation, if a person's safety is in jeopardy, or the situation breaches the law, the individuals involved can take appropriate action to ensure their safety. Calling the proper authorities does not go against any A.A. Traditions. Anonymity is not a cloak protecting criminal or inappropriate behavior". The paper adds, "As individuals, A.A. members are also "citizens of the world," and as citizens we are not above the law". Additionally, the paper states, "No A.A. group has to tolerate illegal behavior and any activity within an A.A. meeting is subject to the same laws that apply outside the meeting."
In a letter from 1969 a co-founder of Alcoholics Anonymous, Bill Wilson, wrote this about disruptive behavior within an A.A. group, "This amount of charity does not mean that we cannot exclude those who disturb meetings or seriously interfere with the functioning of the group. Such people can be asked to quiet down or go elsewhere, or, to come back when they are better able to participate."
These thoughts on safety expressed by Wilson, echo other sentiments on the idea of the greater good. The philosopher Jeremy Bentham put it this way, "It is the greatest good to the greatest number of people which is the measure of right and wrong." The character Spock from the Star Trek series put it this way, "The needs of the many, outweigh the needs of the few, or the one."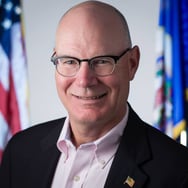 Join MAJ John Donovan for his professional presentation on Safety in Self-Help groups:
1) Safety in Self-Help Groups is free and open to the public and will be held in St. Cloud at the American Heritage Bank on September 14, 2017 from 12:30-3 pm.
2) Safety in Self-Help Groups will be a part of the MARRCH Conference October 30 – November 1, 2017 at St. Paul RiverCentre.
For More Information About Our Programs Download Our FREE Brochure!